Aventon eBike Brand Now Available at Best Buy
Available In-Store and Online with Service and Support from Geek Squad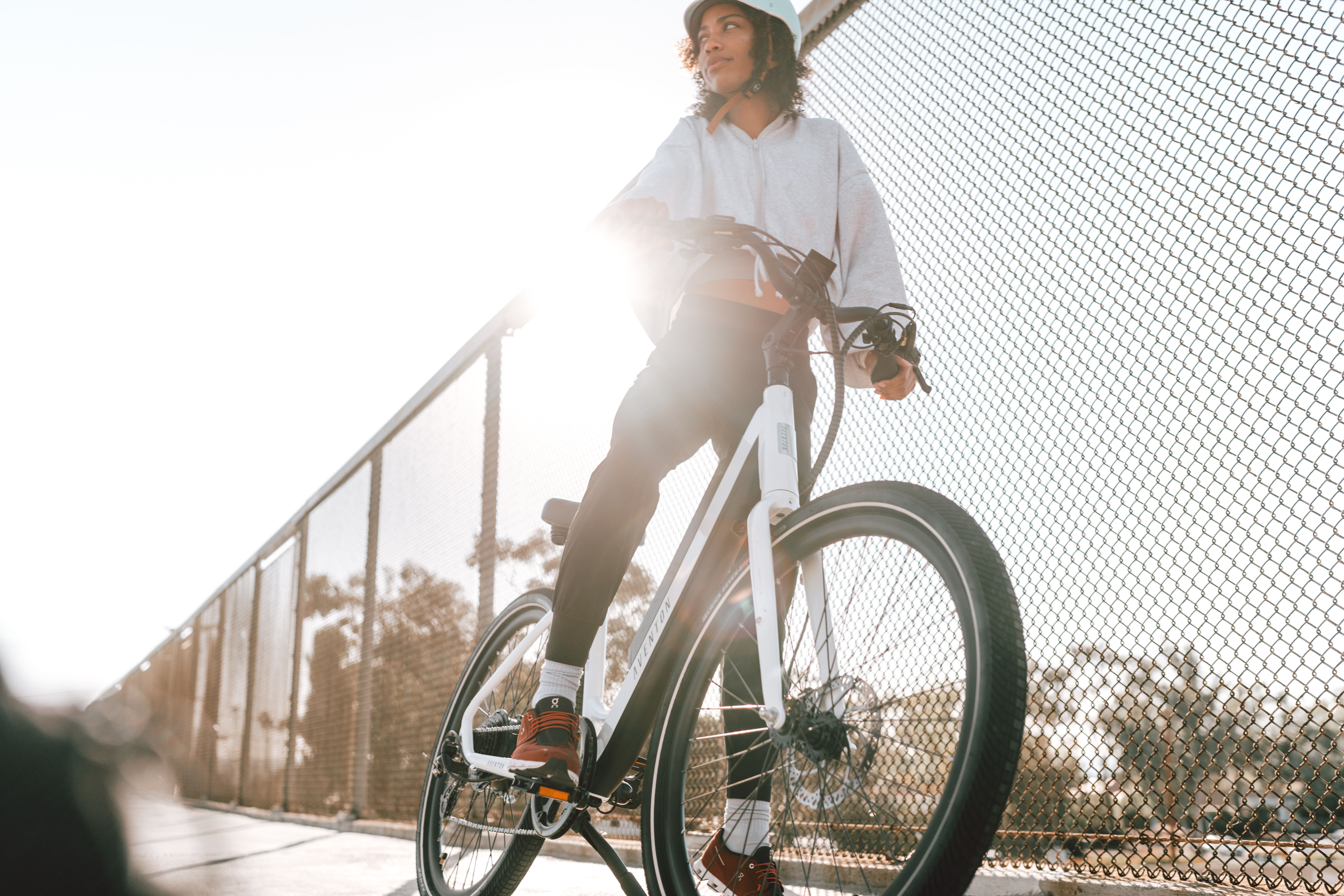 Aventon Affiliate Partners:  Avantlink 
---
ONTARIO, Calif. - December 14th, 2021 - Aventon, a California-based eBike company, today announces that the rapidly growing brand's eBikes will be available in-store at a selection of Best Buy locations across the United States as well as online at BestBuy.com. 
Aventon is known for its unique blend of quality, design, performance, and real-world pricing and for offering a wide and growing range of eBike models that cater to adventure, commuting, and recreational riding. With over a decade of experience in the cycling industry, Aventon is a trusted name with a wealth of experience.
Additionally, customers who purchase Aventon eBikes from Best Buy have access to the support of Geek Squad. Geek Squad can safely assemble and help customers fine-tune their bikes, at the convenience of the customer's own home, for $99.99. Those services include adjusting brakes, seat height, and handlebars.
"Aventon is honored to partner with Best Buy, a company that clearly recognizes the importance of the eMobility movement and the potential of eBikes to change how we live, commute and recreate," said Adele Nasr, Chief Marketing Officer, Aventon. "The availability at Best Buy advances our goals to truly be the first e-mobility company for the real world and getting more people to join the movement."
Aventon eBike models are available online at BestBuy.com for delivery or store pickup and can be found in select Best Buy stores this coming Spring/Summer of 2022. Models include Aventure/Aventure Step-Through, Level/Level Step-Through, Sinch Foldable eBike, Pace 500/Pace 500 Step-Through, and the Pace 350 Step-Through. 
Check out this link to see all the Aventon eBikes that Best Buy has to offer! 
Aventon Announces New Partnership With Best Buy.docx
DOCX - 8.5 Kb
Download